South West WA's Solar Passive Building Specialist
An award-winning reputation for quality service. Our team are experts in crafting exceptional luxury homes and commercial builds from Perth to Augusta.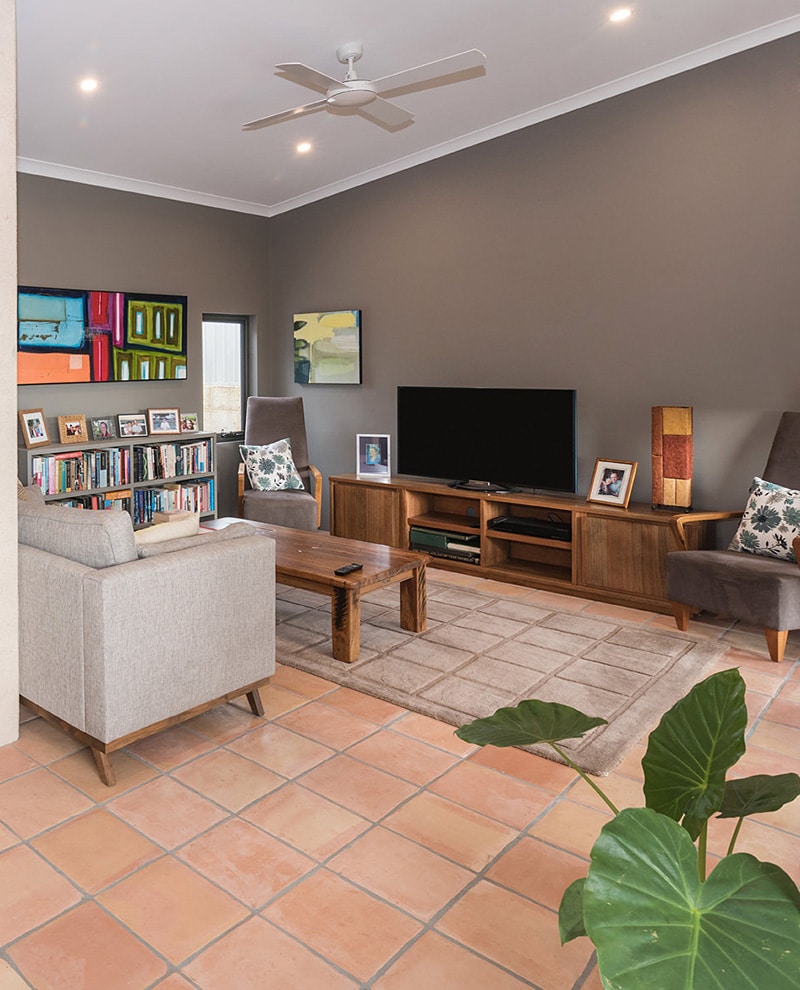 When you build with Green Construct you can expect:
Our entire company is environmentally friendly, and we do whatever we can to build projects with incredible thermal capabilities and supreme energy-efficiency. We are big on recycling, reusing materials and minimal waste
We take pride in what we do. This means you can expect faultless attention to detail and expert craftsmanship in every corner of your home. Anything less is not an option.
We want our clients to have an enjoyable experience building their home, which is why we work in partnership with each and every customer, ensuring open and clear communication is maintained throughout the entire project. Our process is honest, forthright and clear. We love the opportunity to answer all your questions and help you plan your dream home project.
It was a breath of free air to work with a professional of your high standards believe me Ken before you took ownership of the job it was a total shit fight thank you I'm a hard marker
Ken is a very reliable, innovative, experienced builder. I have worked with him in the past on corporate and commercial interiors. 
His work is precise and he's always on time and on budget.
Wondering what's trending in the world of passive solar design or the wider building industry? Explore our blog articles below
Colour is very important it comes to creating any interior space, especially your home. However, what is the right colour choice? And how do we make sure it is creating the right Atmosphere? Atmosphere is "The pervading tone or mood of a place, situation, or creative...